Arr

an Coastal Way


Isle of Arran Coastal Way




The Arran Coastal Way is 64 miles long and was opened in 2003 by Cameron McNeish.

It is a varied walk which travels through some magnificent and inspirational scenery.

We are the only dedicated baggage transfer based on the island.

Availability: 1st April 2024 - 19th October 2024 (inclusive).
---
View
Otterburn
in a larger map
---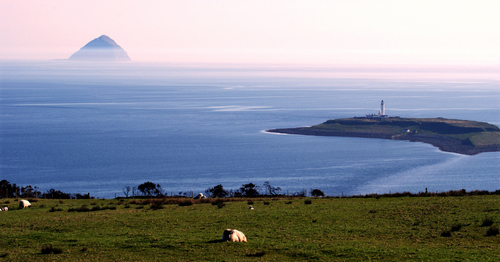 The Coastal Way of the Isle of Arran provides both low level walks and continuous walking around the coast of Arran. Walkers can now use a route around Arran's coastline in all weather conditions, that passes through most of the villages on the island.

For many years walkers have used the mountainous terrain in the north of Arran for upland walking and there are many well established routes into the hills. The Coastal Way, however, affords a combination of the many varied habitats that the island has to offer, including stretches of forest track, rugged and gentle coastlines plus more mountainous terrain, all of which follow a continuous 100 km route around the island. The paths are all well walked and should be easily completed by the average walker. However, it needs to be stressed that many parts of the Coastal Way are simple, basic paths that can be muddy or boulder strewn and which will, on occasion, require clambering over rocks. So read carefully the description of each section and if for any reason it is not suitable then simply follow the main highway for that part of the route.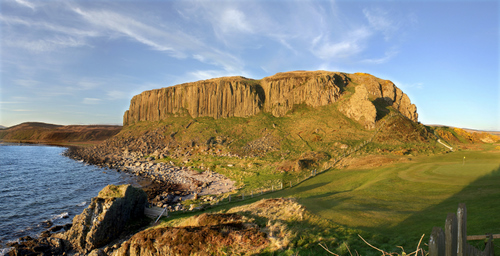 The scenery all around Arran is spectacular.